Visitors
There are many visitors who can show up on your island each day.
Permanent residents
Blathers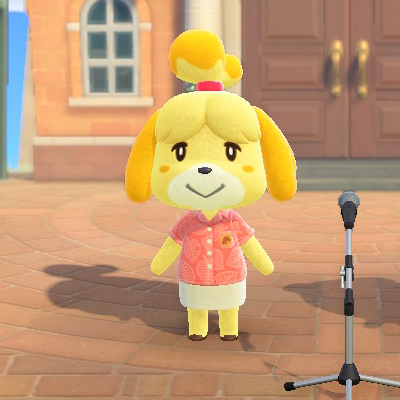 Isabelle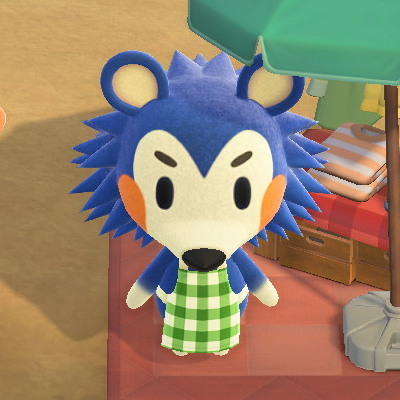 Mabel
Sable
Timmy & Tommy Nook
Tom Nook
Daily vendors
Only a single vendor can visit your island each day. Some set up shop in the plaza, while others will wander around. There should be a vendor visiting every day - Saturday is always K.K. Slider (after you unlock him) and Sunday will be Daisy Mae. On Sundays, an additonal vendor may appear alongside Daisy Mae. Gulliver, although he doesn't sell anything, replaces that day's vendor.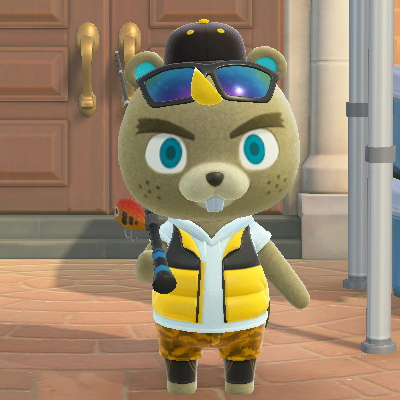 C.J.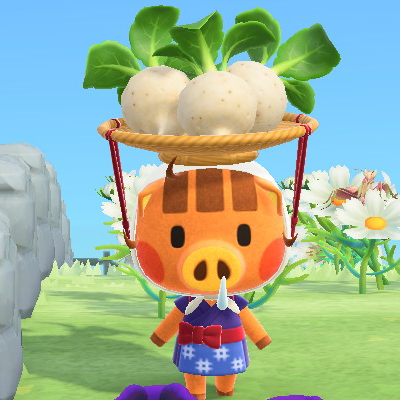 Daisy Mae
K.K. Slider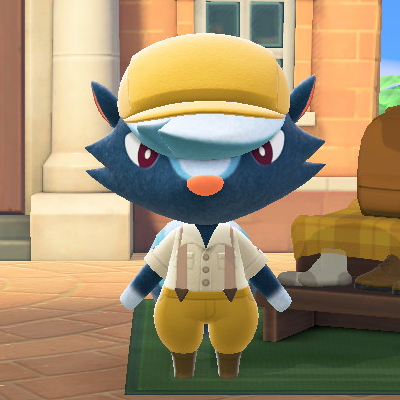 Kicks
Random Visitors
Some visitors can show up on random days, regardless of what vendor is there that day.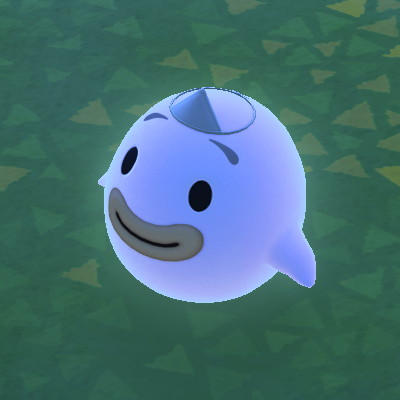 Wisp